The Power of AI in Customer Service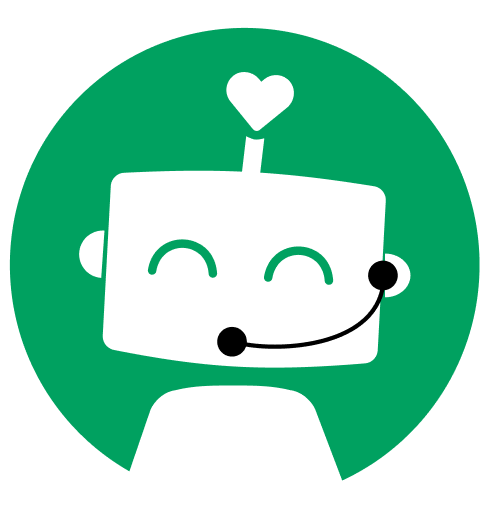 The advent of Artificial Intelligence (AI) has revolutionized the way businesses across various industries approach customer service. AI isn't merely a buzzword—it's a critical component in today's customer service ecosystem. From speeding up response times to predicting customer needs, AI is transforming customer service into a more customer-centric, efficient, and cost-effective function.
The Importance of AI in Customer Service
AI-powered customer service tools can significantly improve the customer experience. Here's how:
1. Enhanced Customer Experience: AI chatbots can provide instant responses to customer queries, thus improving customer satisfaction. They can also be programmed to deliver personalized recommendations based on past customer interactions, enhancing the overall customer experience.
2. Availability Around The Clock: Unlike human agents who need to rest, AI systems can be available 24/7, ensuring customer queries are addressed promptly, regardless of the time or day.
3. Multilingual Support: AI tools can interact with customers in multiple languages, making them perfect for businesses with a global customer base.
AI and Operational Cost Savings
Beyond enhancing the customer experience, AI can significantly reduce operational costs.
1. Reduced Labor Costs: Deploying AI-powered tools like chatbots can handle a significant proportion of routine customer queries, reducing the need for a large customer service team and thereby cutting labor costs.
2. Efficient Resource Allocation: With AI handling routine inquiries, human agents can focus on more complex issues that require a human touch. This leads to a more efficient use of human resources and better resolution of complex issues.
3. Lower Training Costs: Training a new customer service representative can be expensive and time-consuming. On the other hand, once an AI system is trained, it can handle thousands of interactions without the need for further significant investment.
The Future is AI-Driven
AI's transformative impact on customer service is evident in industries from retail and hospitality to banking and healthcare. For instance, in retail, AI chatbots help customers track orders and answer frequently asked questions. In healthcare, AI tools can help patients schedule appointments or answer general health-related queries.
As AI technology continues to advance, we can expect even more sophisticated applications to emerge, further enhancing the customer experience and driving operational efficiency. Businesses that fail to adopt this technology risk falling behind in an increasingly customer-centric market.
In conclusion, AI has proven to be more than just a technological innovation—it's a strategic tool that's reshaping the landscape of customer service. By enabling faster response times, personalized interactions, and substantial cost savings, AI is not only transforming how companies interact with their customers but also how they manage their resources more efficiently.