OpenAI vs Google Bard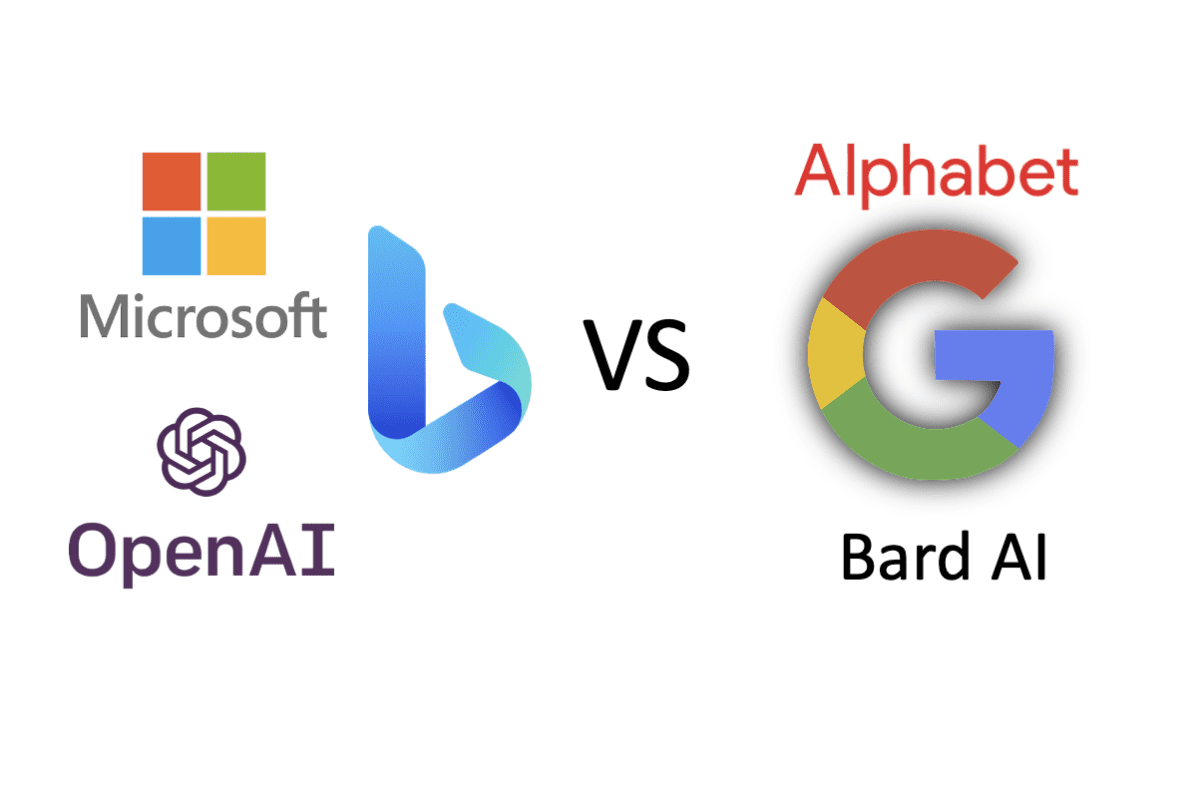 As AI technology progresses, sophisticated language models like OpenAI's GPT-4 and Google's Bard have emerged, revolutionizing the way we interact with information. Both AI giants bring remarkable capabilities to the table, but they also have distinct features. Let's compare these two frontrunners in the AI race.
Understanding the Contenders
OpenAI's GPT-4 is the latest version of the transformer-based Generative Pretrained Transformer (GPT) models. It's known for its large-scale unsupervised learning capabilities, understanding the nuances of human language, and generating coherent and contextually relevant sentences.
Google Bard, on the other hand, is another highly advanced AI language model. Bard is also skilled at understanding and generating text but has been particularly praised for its abilities in story-telling and creating narratives, making it a potent tool for content generation.
Comparing OpenAI and Google Bard
1. Versatility: Both GPT-4 and Bard excel in a variety of tasks, such as content creation, answering questions, and language translation. However, GPT-4 is often seen as more versatile due to its extensive training on a broad range of internet text. Bard, while also versatile, excels particularly in tasks that require narrative and story-telling.
2. Coherency and Fluency: GPT-4 and Bard both generate remarkably fluent and coherent text. They can construct sentences that follow grammatical rules and maintain topic consistency over a given context, an achievement that sets them apart in the field of AI language models.
3. Training Data: GPT-4 has been trained on a diverse range of internet text. However, the exact details of its training data are proprietary to OpenAI and are not publicly disclosed. Conversely, while Google has not revealed specific training data details for Bard, they have a history of using vast and diverse datasets for their language models.
4. Accessibility: As of my knowledge cutoff in September 2021, OpenAI has released several versions of their GPT models, providing APIs for developers to use these models in various applications. However, it remains to be seen how Google will handle Bard's accessibility for developers and businesses.
5. Real-World Applications: Both GPT-4 and Bard have vast potential in real-world applications, ranging from drafting emails, writing code, creating written content, customer service, language translation, and much more. They are expected to continue shaping numerous industries, including technology, healthcare, education, and entertainment.
The Verdict
Choosing between OpenAI's GPT-4 and Google Bard depends on specific use cases. If you seek an AI for general purposes that can handle a wide range of tasks, GPT-4 may be a favorable choice due to its broad versatility. On the other hand, for tasks related to content generation and narrative creation, Google Bard could have the edge.
It's essential to remember that AI language models are tools meant to augment human abilities, not replace them. Both OpenAI's GPT-4 and Google Bard are impressive advancements in AI technology, and their potential to transform digital interactions is immense. As AI continues to evolve, it's exciting to imagine what the future holds for these innovative tools.